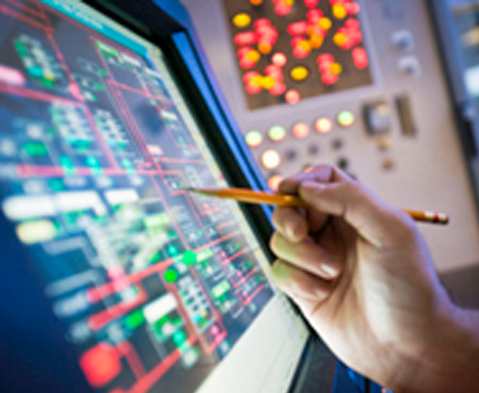 Information & Control Systems
Hitachi leverages its proficiency in the latest digital technologies to supply complete automation and control system solutions for manufacturing, power and other industries. Our advanced information and control systems empower industries to measure, monitor and optimize the increasingly complex operations of critical systems such as:
Smart Grids
Electric Power Protection and Control Systems
Thermal and Hydro-electric Power Generation Systems
Steel Plant Control Systems
Besides enabling companies to multiply their business growth through consistent production quality, increased throughput and lower production costs, our process control systems also guarantee maximum energy efficiency for sustainable growth and achieving a low-carbon society.
Explore in-depth about Information & Control Systems.
Explore More