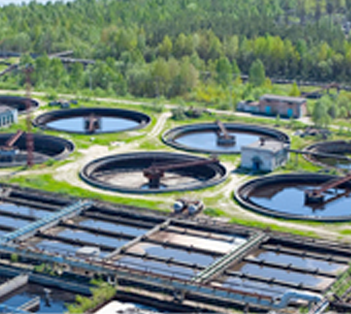 EPC Solutions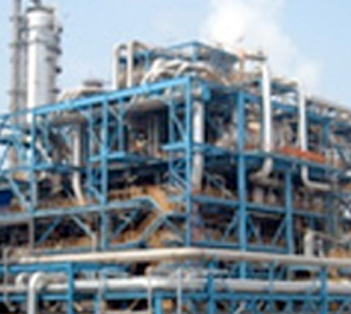 Low Density Polyethylene (LDPE) Plant
EPC Solutions
Hitachi brings together its globally reckoned technologies and expertise in multi-faceted fields such as mechanical, electrical, civil, automation and engineering to deliver turnkey EPC solutions for the construction of:
Factory projects
Water treatment projects - Water Treatment Plant (WTP), Sewage Treatment Plant (STP), Industrial Effluent Treatment Plant (ETP), Common Effluent Treatment Plant (CETP), etc.
Industrial machinery systems
Hitachi also provides LDPE compression equipment and reaction vessels.
Know more about Hitachi Low Density Polyethylene (LDPE) Plant.
Explore More