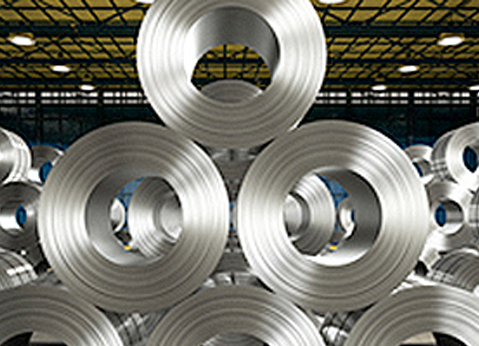 Industrial Electrical & Automation Solutions
End-to-end execution of industrial projects (new and upgradation) for processing lines and standalone applications.
Industrial Internet of Things (IIoT) platform for industrial digital transformation with expertise in Operational Technologies (OT) as well as Information Technologies (IT)
Augment our engineering capabilities and build a highly skilled team with support from Hitachi Japan through continuous knowledge sharing sessions, training and quality improvements.
Sales & Service Support
Pan-India sales of state-of-the-art Hitachi IoT industrial automation technologies and products.
Comprehensive Operations and Maintenance (O&M) service and after-sales service support, including spare parts, regular inspection, troubleshooting, staff training, etc.
Global & Local Services
Assist Hitachi Japan in software development and engineering for worldwide steel projects.
Provide global quality service at local costs using high-performance Hitachi steel products from Japan and solutions from India.
Supply Make in India products, locally engineered and commissioned services to Hitachi Japan for worldwide steel projects at competitive costs.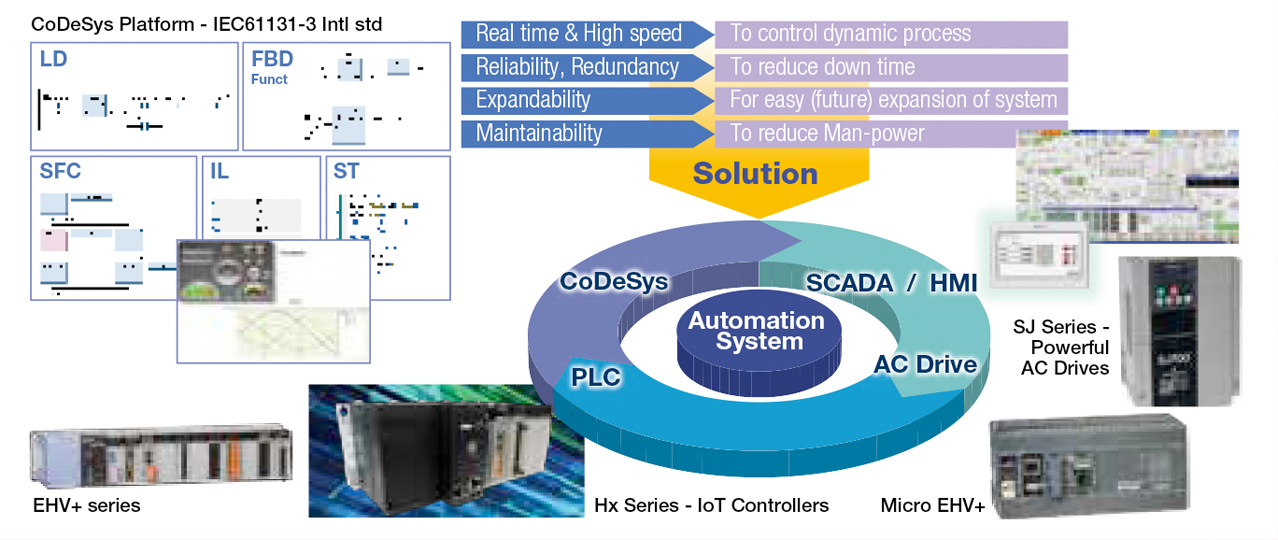 With an experienced team of professionals, Hitachi India Pvt. Ltd. has established PAEG (Process Automation Engineering Group) in Nagpur, India to generate price competitive solutions for the Indian market using Hitachi Japan products.
Learn more about Steel Systems.
Explore More