APPATHON Innovation Challenge
Hitachi R&D Centre, India together with Kerala StartUp Mission (KSUM) hosted 'APPATHON', a national innovation challenge. The event attracted nearly 125 startups vying to showcase innovative digital solutions catering to small & medium businesses (SMBs).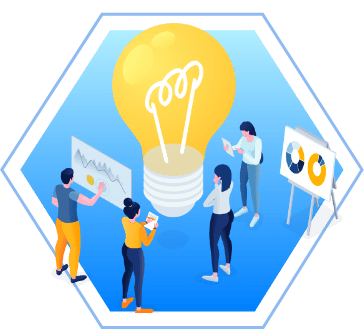 The Challenge
The contestant startups were tasked with finding novel digital solutions for working capital management, delivering digitally-led customer experiences, and realizing digitization support to small merchants.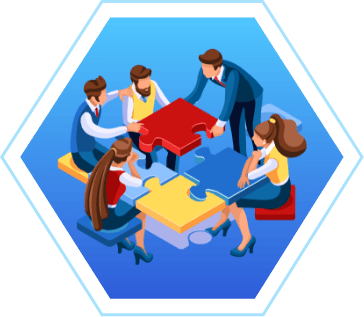 Winners Announcement & Awards
Winners announced via a virtual award ceremony graced by top Hitachi R&D Centre, India and KSUM officials. Awards included cash prizes & digital certificates.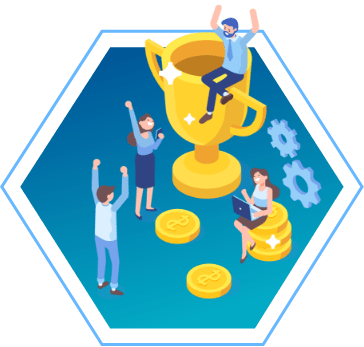 The Winner: Doorward Technologies
The Kochi startup made it to the top with its cutting-edge digital solution connecting distributors with village shops.
Ist Runner-up: Agrima Infotech
The Kochi-bred startup took the first runner-up spot with its AI-driven inventory management solution for Kirana stores.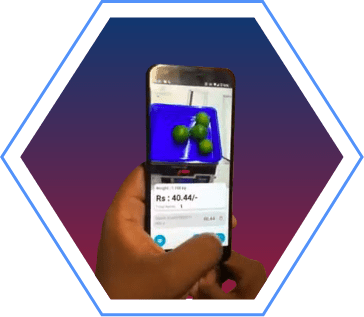 2nd Runner-up: Yobny Tech
This startup from Bengaluru finished as the second runner-up with its innovative 'Queue Bursting' solution for the retail sector.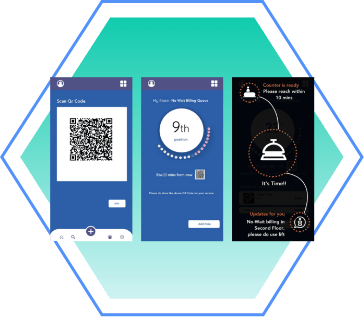 Hitachi India Research and Development Centre conducted a national innovation challenge 'APPATHON' with start-ups in association with Kerala Start-Up Mission (KSUM). This challenge focused on addressing some of the critical problems faced by the small and medium businesses.
At Hitachi, we believe that sustainability of businesses is one of the key driving forces to provide continuous economic growth. With the Covid-19 pandemic, many small businesses have struggled to keep their livelihood intact. As a result, we need a more resilient digital ecosystem that can withstand global shocks such as these and ensure business continuity. The pace at which digitalization has transformed businesses and added value is tremendous. However, the digitalization efforts are not equally distributed, and some sectors benefit more than others. Small businesses, especially, need a more rapid transformation so that they can get into mainstream economic contribution, sustain their livelihood, and scale their businesses quickly.
This innovation challenge was conducted with the main aim of addressing these social issues. The participants were challenged under three broad themes of working capital management, digitization support for small merchants, and digital solutions to improve end-user experience.
As a result, around 125 start-ups from across the country participated in this challenge. 27 start-ups made to the final round and top 3 winners were announced. Doorward Technologies, which provided a solution to connect distributors with village shops for additional revenue generation, bagged the first prize. Agrima Infotech, got the first runner-up for its solution that simplifies inventory management, while digital queuing platform solution provided by Yobny Tech won the Second Runner Up.
The prizes were announced at a virtual ceremony attended by the officials from Hitachi R&D Centre, India and KSUM. Mr. Mohammed Safirulla IAS, Secretary of IT & Electronics, Govt. of Kerala gave a special address at the event. The award includes Cash prize and Digital certificates.