At HIL R&D, we are a team of diverse, young and talented researchers, led by experts from Hitachi's research labs in Japan. Hitachi provides a professionally challenging environment with ample freedom to explore and thereby enables you to take more ownership and responsibility for your work. Researchers are encouraged to interact and collaborate with international research communities through presentations and participation in leading conferences across the world. We take pride in our work by contributing to cutting-edge research and being able to make an impact on the society.
Outstanding research results can be achieved only through the right balance between work and recreation. Generating the feeling of working as a part of a big family, we have many team building activities and celebrate important festivals together.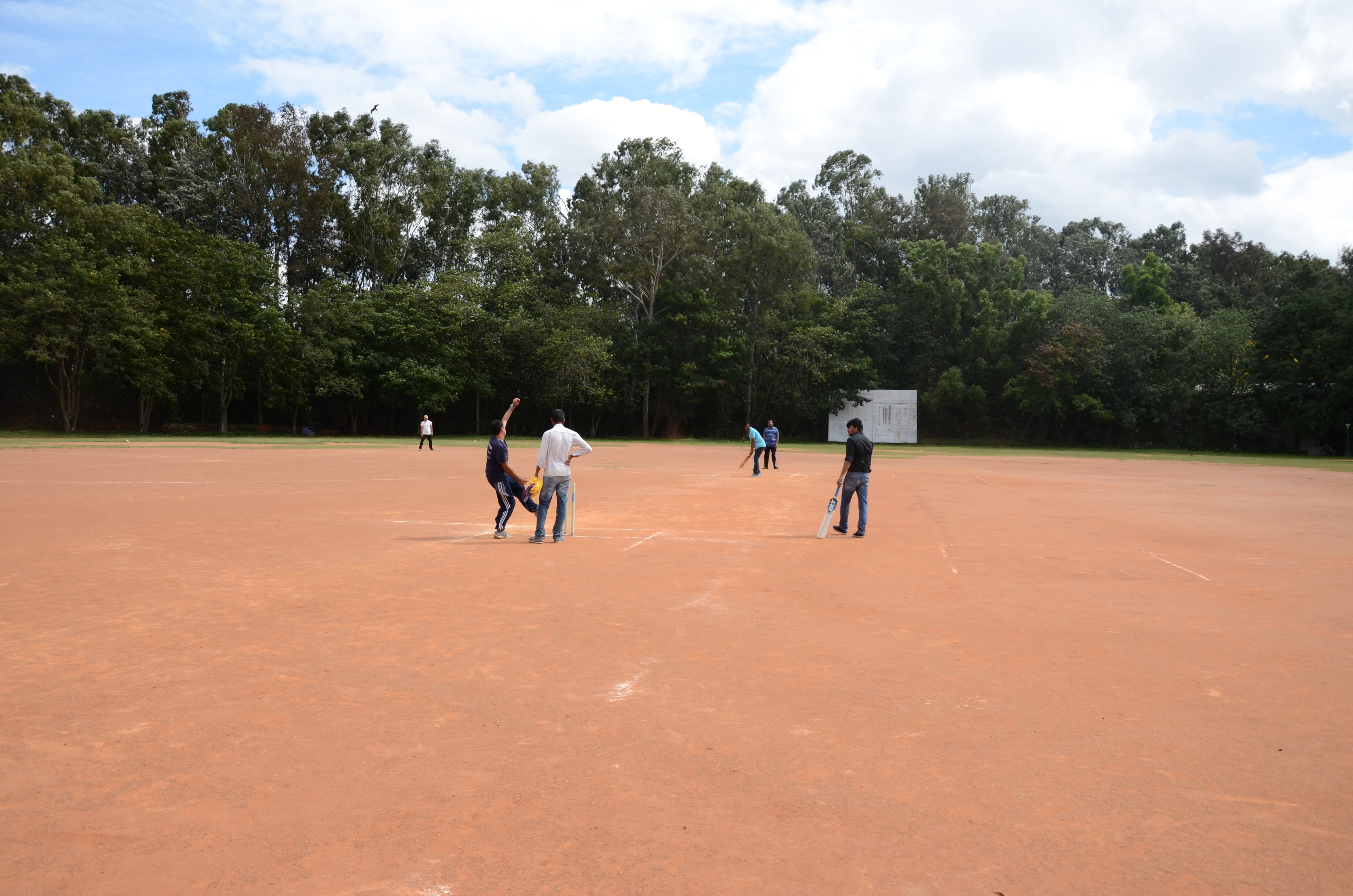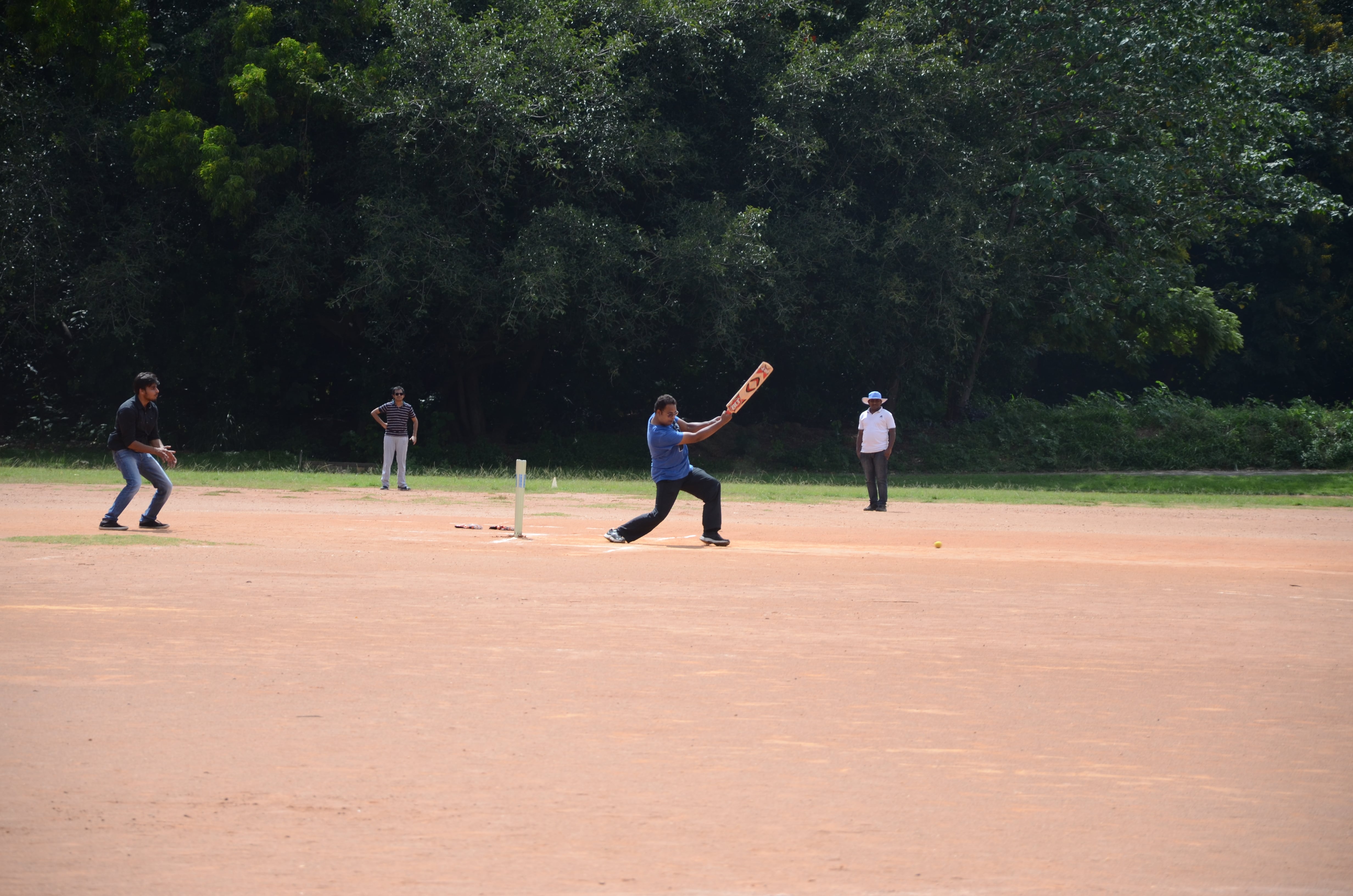 Providing a safe and error-free work environment is of foremost importance for Hitachi. We value employee health and want to ensure incident-free working environment at our premises as well as customer and partner sites. We are also capable of achieving our targets in a work-from-home environment when the situation demands us to.
Being a part of the HIL R&D family means what matters to you, matters to us as well. That's why we ensure that you never have to compromise on your personal responsibilities while fulfilling your professional ones. HIL R&D's maternity leave policy for women employees is an excellent example of this.
Scroll down to get a glimpse of our colorful life and read the experiences of our researchers.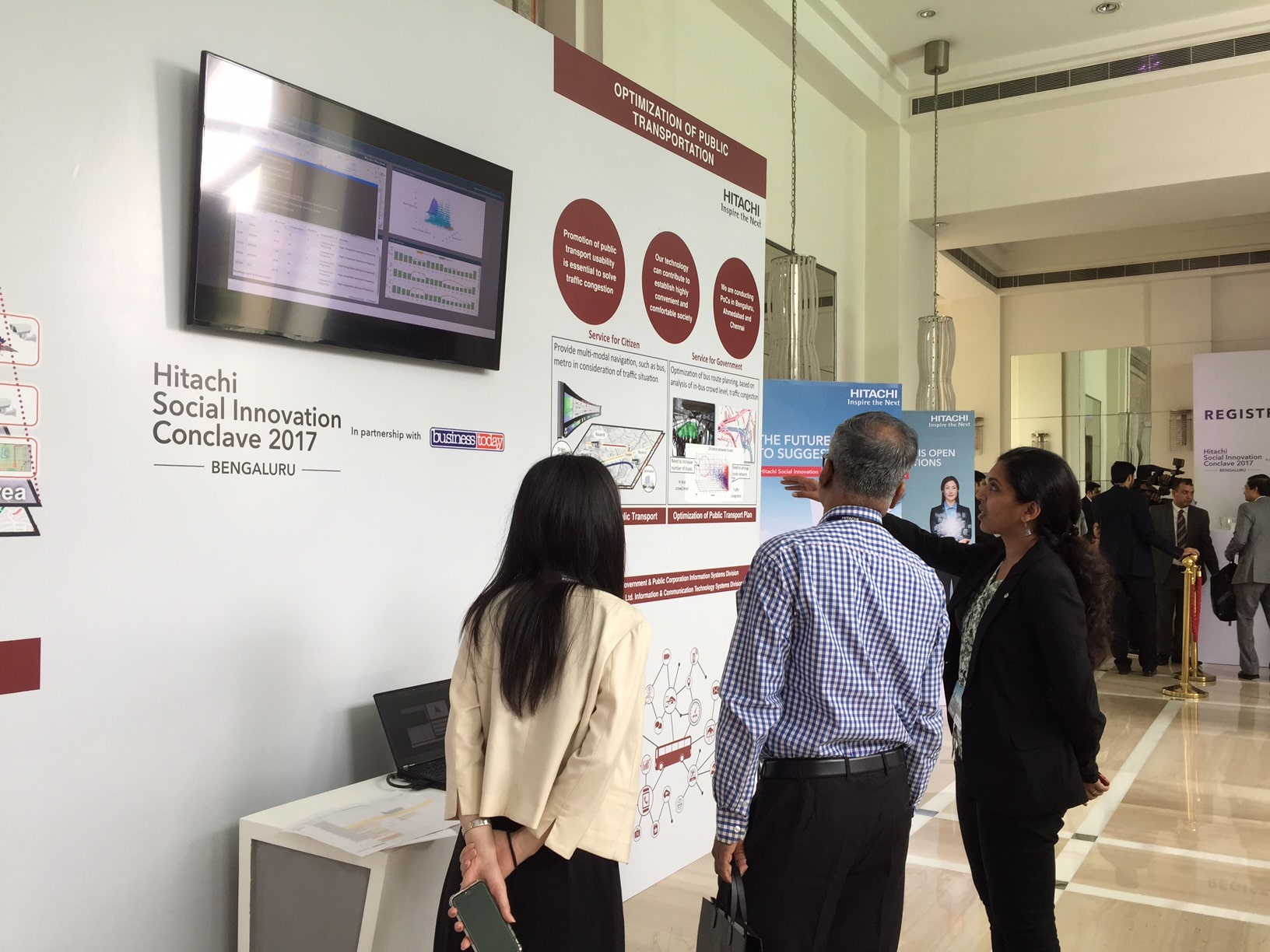 Researcher Testimonials